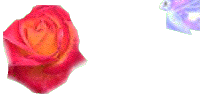 RECENT ARTICLES

Link here to June 2015 Column Page: All about cool!
LINK HERE TO: Text-only Column Page

Our Dental Section: All about dental self- care; what pages in Northdays show you herbs that improve your dental health?

The navigation bar on the left has a new section called "Dental Health". On the dropdown, a button is titled "Interest". Link through this to a page, which is called Natural Dental about some natural dental health recipes and ideas.
LINK HERE TO: Dental Health a page about dentistry and dental health.
LINK HERE TO: Dental Health Text-Only
LINK HERE TO: a page about Natural Dental Self Care.
LINK HERE TO: Text-Only Printable page for Natural Dental Health



2007 Aztec Sweet Herb

I like a particular herb, which can be adapted to Canadian soil to be used either for its attractiveness in planters, or actually for cuisine or medicine. Aztec Sweet Herb is 1,000 to 1,500 times sweeter than sugar, yet it does not contribute to tooth decay.
To Aztec Sweet Herb Article, "Honey Herb"
To Aztec Sweet Herb Text Page (Print-friendly)
Chocolate

Having been a life long fan of chocolate, and that's of all kinds - the savour, scents, softening qualities - I am overwhelmed by the wealth of glad tidings concerning the healthful aspects of cacao.
LINK TO: Chocolate
LINK TO: Cacao Properties
French Canadian Vegetarian Tourtiere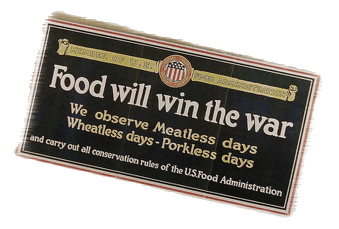 The tourtiere page contains variations (including vegetarian) of one of winters' comfort foods of Canadians: Quebec Tourtiere.
Tourtiere is a meat pie traditionally made with herbs, spice and meat. I happen to like meatless cuisine, and in my article I describe why eating this way occured to me at all. As well, I discovered that I could really enjoy veggie soya products in quite classy formats.
Some of we market vendors entered a contest for best pie in the Autumn of 2012. A silent auction offered proceeds to the local Food Bank. My article is about this (the first pie contest I've entered) and it also contains a recipe for home made Pumpkin Pie.
Coffee Update
Recent news about coffee and its helful nature as an herb led me to research some fairly scientific stuff.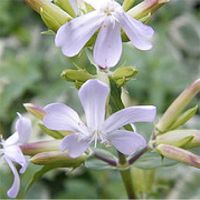 Wash Days
Read all about Soapwort. This herb might seem rustic and the idea of making ones own soap from the garden old-fashioned, but its uses are worth knowing about.
QUICK NOTES: Link to Soapwort Properties Text Page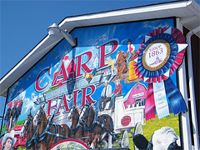 Salad Days
Column: May. 2011 describes some of the benefits of shopping in a Farmers' Market.
Salt Days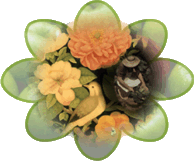 It's cooling, and we'll enjoy harvest root vegetables, winter spuds and stovetop cooking. Whatever the weather, a nice addition to the salad days (which even makes sense for a mid-summer Bar BQ) is to make a 'hot' salad, full of nutritional ingredients.Try the hearty salad combination or whiz it up your own favourite way.
To Hot Brussel Sprout Salad Article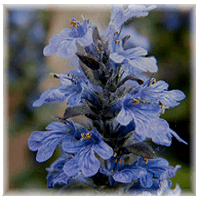 Blue Ajuga
The advent of really sunny, moist warm weather in late May tends to spark the flowering of ground covering vines, like Ajuga or Creeping Phlox.
This article is about Blue Ajuga, a brilliant rock-garden cover and a medicinal herb..

Read about an herb that is worth its weight in gold- it's hot! The Horseradish

The Reincarnating World: Notes about reincarnation or rebirth. From plant seeds to eggs, toward a faithful understanding of what makes life return to earth, again and again: Comparative religion.
Ars Ho!
Creative, or Humour Section:
1. Risks' PhotoLog Risks' Photolog has moved to a secure photosite. These are occasional shots; some sets are photo essays.
2. Doctors' Cures and Curses, a Doctors' Eight-Ball! If you need Words of Inspiration...Ask the Doctor, - then take the pill!
3. Moons Phases: Check out the moon- is it a crescent or full moon today? A script plus graphics indicate the moons actual look, daily.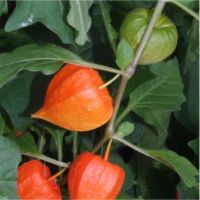 The Herb Contents Page Proper
has linked pages which link to articles and an alphabetized MouseOver list showing images of herbs, linking to Properties Pages.For your information I will be working on descriptive pages for imagery to further equalized net access for surfers.
Great Links to Garden Powers
You can always check for matching articles from past months by clicking the Companions image,or the text next to it .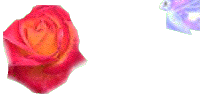 LINKS BELOW BRING PAGES UP IN SEPARATE WINDOW
---
copyright Sue Risk Northdays Image 2004 - 2013